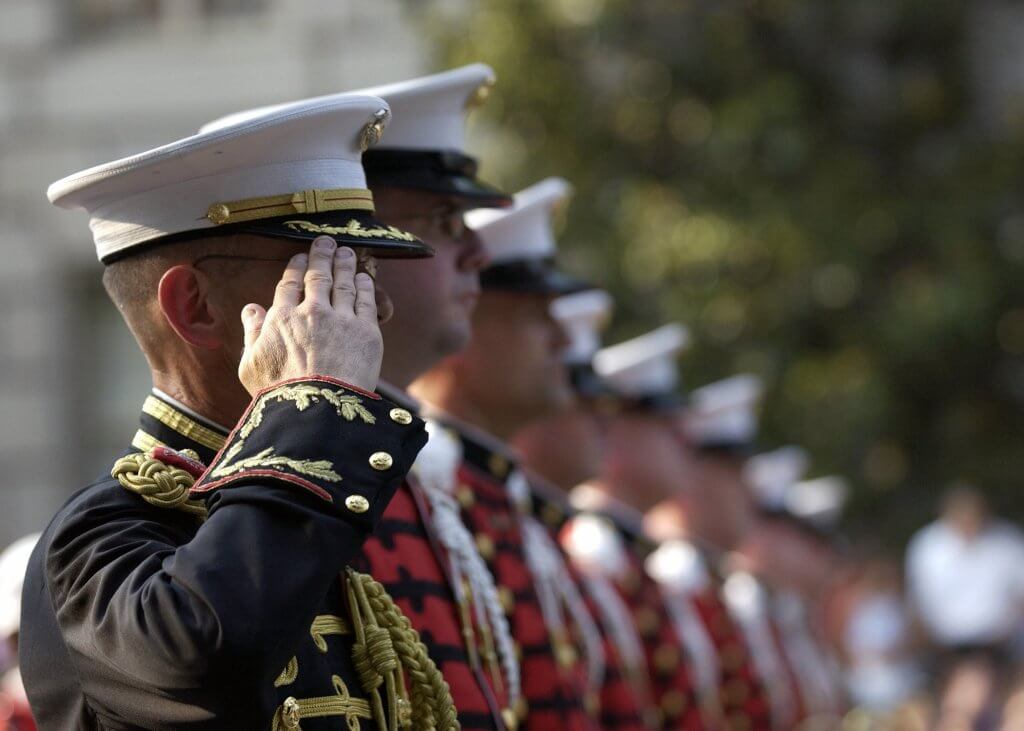 Berberich v. Mattson, No. A16-1535 (Minn. Ct. App. Oct. 2, 2017)
In a recent decision issued by the Minnesota Court of Appeals, the Court agreed with Appellant-Husband that state courts cannot divide a veteran's military disability compensation as marital property and such a division of property is unenforceable, even if it was agreed upon by the parties in a Stipulation.
During the parties' marriage, Husband retired from the military in 2004 and was granted a 70 percent disability rating for injuries suffered during active duty service. The parties entered into a stipulated judgment and decree in February 2015. At the time of the divorce, Wife was employed part-time and Husband was receiving military retired pay together with military disability pay. As part of the divorce, the parties agreed to reserve the issue of spousal maintenance based upon Wife's receipt of a share of Husband's disability compensation and military retirement pay. After the divorce was finalized, Husband only made occasional payments to Wife, resulting in substantial arrearages. In 2016, Wife tried to enforce the terms of the decree, seeking the military retired pay and disability compensation due and owing pursuant to the decree. The district court issued an order directing Husband to immediately pay Wife the funds. Husband appealed the district court's decision. The main issue on appeal was whether the district court erred by enforcing a decree that divided military disability compensation as marital property. The Court of Appeals discussed the Uniformed Services Former Spouses' Protect Act and ultimately held that "Federal law pre-empts state courts from dividing a veteran's military disability compensation as marital property, even where, as here, the parties agreed to the division."
To read the full case, click here.
If you have any questions about military disability compensation or about Berberich v. Mattson, please call me today at 952-800-2025 or reach out via our online contact form to set up your free consultation.